Welcome to 349 Daly Apartment
349/351 Daly apartment is in Corydon Village and is known as Winnipegs Little Italy area. With a vast array of cuisines, patios, al fresco dining, gelato parlors, small cafes, local shops, and an overall cheerful atmosphere, the Corydon Village attracts many year-round with its multicultural neighbourhood. During the summer, the streets get busy. Some roads get closed off for special live events and entertainment like Dancing on the Avenue, which plays everything from jazz to blues music. There are many new and exciting fusion restaurants opening up, creating more attraction and a great place to live!
349/351 Daly Street offers fully renovated 1- and 2-bedroom suites with modern bathrooms with classic clawfoot tubs, refinished hardwood and vinyl wood flooring, modern kitchens with stainless steel appliances, upgraded windows, and more!
With fully renovated suites and bright historic charm, the apartments at 345/351 Daly Street are pet-friendly and come with an assortment of other amenities like an on-site laundry facility, A fitness facility, air conditioning, and quick access to major transit bus routes! Living in a fun, lively neighbourhood has its benefits. Book an appointment today by calling (204)-918-2629!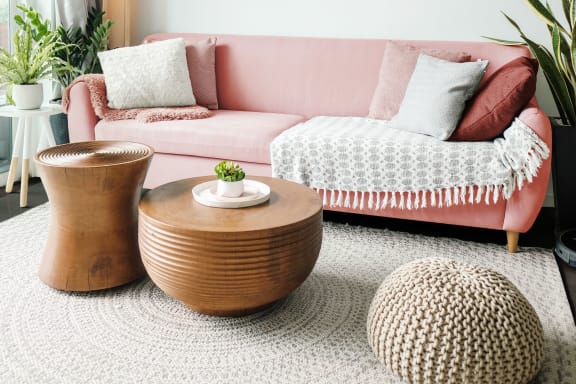 AMENITIES
Prosper from The Village
MODERN FINISHES
All suites have been fully renovated throughout with a modern bathroom & kitchen, refinished hardwood & vinyl flooring, upgraded windows, and more!
PET-FRIENDLY HOMES
Our apartment building is pet-friendly and is situated in a community with pet amenities nearby, including a veterinary hospital, and spas services!
FITNESS FACILITY
Our on-site fitness facility is equipped with cardio machines and a multi-gym workstation. Perfect for blowing off some steam.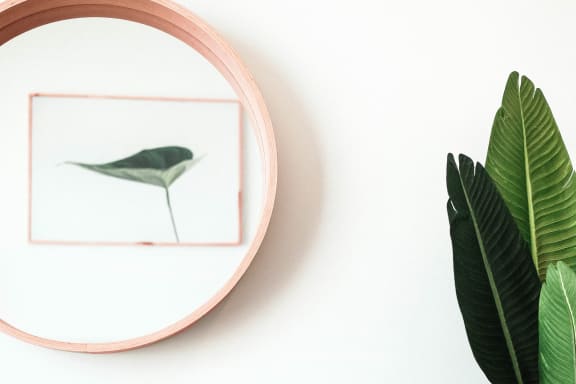 PHOTO GALLERY
Look for a Fresh, New Start
Browse through our curated gallery and get a glimpse of the beautifully renovated suites with modern finishes and upgrades. This modish look gives the historical building a new appearance!
Ready To Move In?
Now that you've seen 349/351 Daly Street and its vibrant community, it's time to move in! Give us a call to book a viewing of our gorgeous renovated suites.
NEIGHBORHOOD
The Urban Lifestyle
This neighbourhood is an ideal location for groups who love the urban and off-beat lifestyle. The area is very family-oriented, with galleries, sculptures, boutiques, restaurants, and more scattered around.